July 24, 2008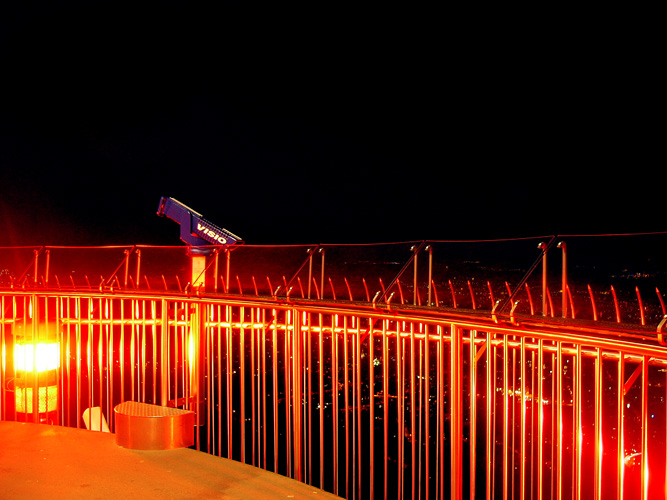 2008
Stuttgart, Germany
On Flickr
May 31, 2008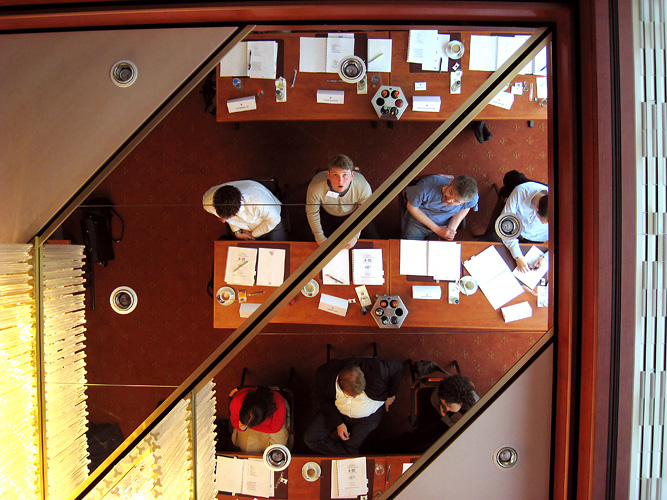 2008
Karlsruhe, Germany
On Flickr
Looking to the gods for help.
March 5, 2008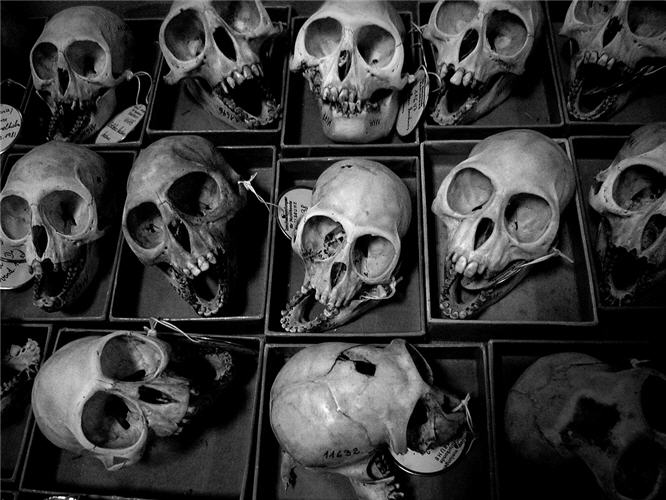 2008
Karlsruhe Natural History Museum, Karlsruhe, Germany
On Flickr
I went missing here for a couple days because my crappy Compaq laptop that I use at home went and mysteriously lost all my critical personal information — that is, folders for my desktop, documents, pictures, etc., as well as stuff like Internet Explorer. Just gone. Seems like it's some kind of bug related to Vista, which only makes me hate that OS more and more.